Gift Certificate
Everyone loves a gift, whatever the occasion but its not always easy to know what's the best thing to buy someone, we have the answer...
Costumechest gift certificates can be spent against any item on our website and can be combined with points , vouchers and other payments too and they don't expire like some, so they can go a long way.
Our Certificates:
Do not expire
Any unspent balance remains available to spend
You decide whether we post or email the certificate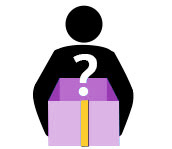 How often do find yourself wondering what present you should buy for someone you care about ?
Maybe you are not sure of their size or style preference
Maybe you know they will love the selecting exactly what they prefer.
Maybe they are looking for something a little more expensive than you wish to spend but would like to contribute what you are comfortable spending.
Maybe you have run out of time, gift certificates are issued immediately so you can even email them.
...and so many more reasons that a gift certificate is the best choice.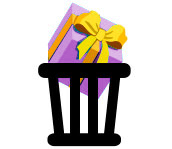 Gift certificates are the ideal solution and avoids so many of the pitfalls of gift buying:
The awkwardness of giving the wrong thing
The recipient having to say give a reticent thank you for something that isn't ideal
The sheer waste of money, time and effort selecting an unwanted item
The effect on our planet of the millions of unwanted gifts each year that are disposed of without ever even being used.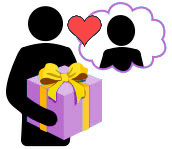 Most of us would prefer to give the exact right present so that it is received with joy and never more so than when buying for children. A Gift certificate can actually be just as joyful in the long run because you helped them get exactly what they wanted and it will remind them of you every time.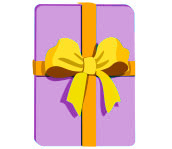 Give your family and friends a Costumechest gift certificate and you can be sure that they will choose a present to exactly to their liking and will remember that you care every time they use it.