Costumechest Reward Points
We reward your loyalty every time you shop with us.
Every product you buy adds points to Your Account.
Spend points from Your Account at any time whether it completely or partially covers the cost of the item.
Other discounts, promotions and offers are still valid even if you pay using points.
Follow us for extra points
We may award extra points as prizes or incentives on social media so please be sure to follow us:
Collect Points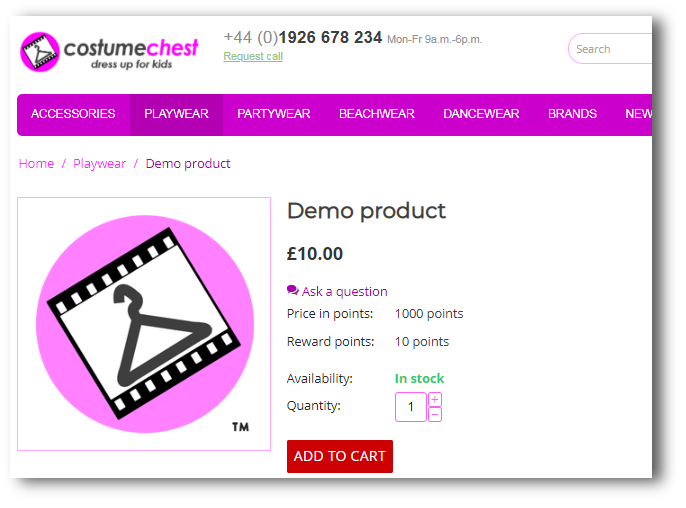 Every product shows clearly how many points you will earn when you buy it and how many points you need in order to buy it entirely with points.
Spend Points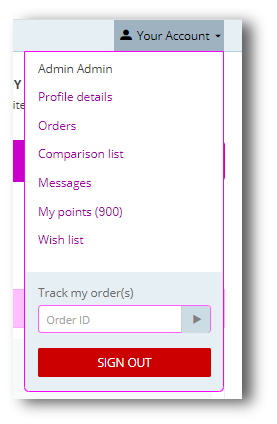 You can see how many points you have accumulated in Your Account.
When on the checkout page, enter the amount of reward points you want to spend. Any balance that you have to pay will be recalculated automatically.
Conditions
We reserve the right to change the value and award ratio of points at any time.
Points have no cash value.
Points are non transferrable.
Discounts and vouchers will affect the number of points awarded and needed.
Items purchased with points and subsequently returned will have the points reinstated.