Environmental Policy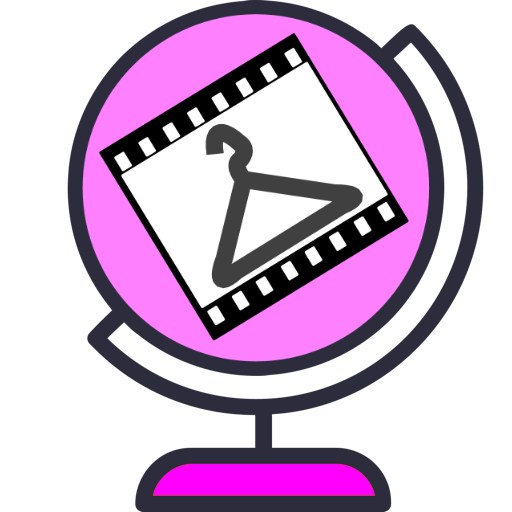 Through our focus on products for children it is clear that we have a long term responsibility to them as well as to our planet.
Costumechest recognises that our business operations result in emissions to air and water, and the generation of waste hence we have developed this environmental policy to enable us to:
comply with legislation and other requirements
reduce the environmental impacts of our business
operate in an environmentally responsible manner
To be more specific we do this in the following ways:
Relationships:
Informing customers and suppliers of our commitment to reducing our environmental impact and request their assistance toward this goal.
Products:
Prioritise products, services and suppliers that have 'green credentials' over those that don't. Cease trading in goods that have 'greener' equivalents available.
Staff:
Educate staff on the importance of enviromental awareness. Encourage staff to suggest relevant improvements.
Premises:
Use low energy lighting and minimal heating
Consumables:
Purchase environmentally friendly goods and services from similarly conscientious companies.
Avoid the use of excessive and non biodegradable packaging materials.
Reduce the use of paper in our record keeping and customer relations.
Recycling:
Minimise packaging waste by recycling and reuse.
Energy:
Identify and eliminate non-essential electrical consumption. Minimise essential electrical and other energy consumption.
Transport:
Minimise the number of carriers used for incoming and outgoing goods.
Employ locally to minimise staff transport impact.
Use technology to communicate and conference.
Avoid unnecessary travel.
Develop:
Review our use of resources to ensure practices are current and relevant.
If you wish comment on our objectives and methods, please contact us and include your contact details.
WEEE
Unwanted electrical equipment is the UKs fastest growing type of waste, and sending it to landfill causes lead and other toxins can leak out and cause soil and water contamination, harming wildlife and human health.
Fortunately, many electrical items can now be repaired or recycled. That is why we are offering free recycling on a like for like basis . So when you buy a new electrical item from us, we will make sure your old model is taken care of.
If you are not sure whether your electrical item can be recycled, have a look for the crossed out wheelie bin symbol on the packaging, or on the item itself. If the symbol appears on the replacement item, this is also an indication that the old model should be recycled.
The return an item for recycling please use our returns and exchanges form and ensure you enter the order number for your new item purchase and detail of the equivalent item you are returning for recycling in the form.